| | | |
| --- | --- | --- |
| | plusaf's Links | |
Worthwhile Organizations...
FINCA


FINCA is a global, nonprofit financial institution serving 1.7 million lowest-income clients in 22 countries,
providing products and services aimed at creating employment, raising family incomes and reducing poverty.
Friends, Relatives, "Others"...
Wronged At Work, Law practice of David Graulich
Apparently So, by the late David Price (The One In Palo Alto ["TOIPA"] )
Art by N.J. Lee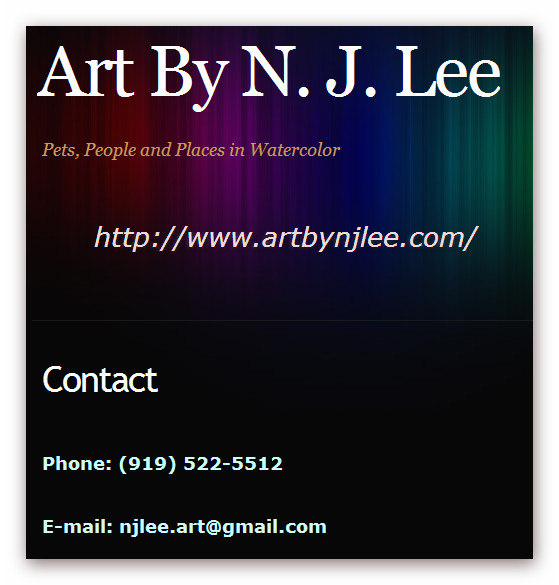 Campbell's Book Soup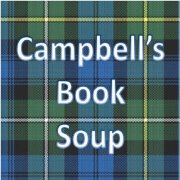 World-Class pottery by Lee Middleman: www.LeeMiddleman.com

Hewlett-Packard-Related Links
Alumni Groups and Resources

Alumni Association: go to: www.hpalumni.org and click one of the two "Join" buttons.

Alumni, Relatives, Personal Pages, Blog Pages, webResumes,Recruiters
History Links
Organizations, Press, Articles

Forbes, 06.11.2001 "Back-stabbing Carly"
Forbes' Letters from Readers, 02.25.2002 "HP Employees Sound Off"

Secondary Links [metalinks from HPAA] (search page for HP connection)

JobApplicationForms.com - Find printable job application forms for many popular companies along with help on how to complete them.



Humor
Senator Medler ... A weekly "Blogoon" : subscribe!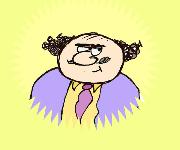 Uncle Jay Explains . com Archives ... Political and social commentary in three minutes per week: subscribe!

Missing Kids Cybertip site:


Political Action:

FedUpUSA: Your source for breaking news regarding the global financial crisis. (Although, I can't tell if this site is ultra-liberal or ultra-conservative. It looks pretty 'ultra' in any case...)
The National Taxpayers Union: America's independent, non-partisan advocate for overburdened taxpayers.