---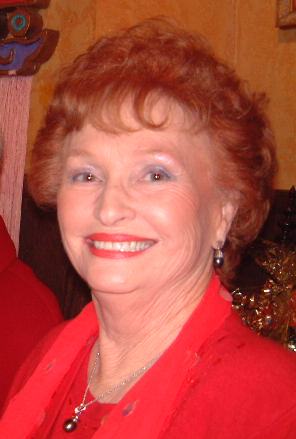 Lynn Kunkes 82, Cupertino, passed away on May 27, 2009. See/Sign Guest book for her.
Born in Brooklyn, NY.
She was a talented vaudeville tap-dancer in her young years
A beautiful woman, she was once Miss Connecticut.
Married to her first husband Bernard Tatelman for 20 years, she had 3 children, before his untimely death in 1964. Her second marriage to Albert Kunkes lasted 35 years until his passing in 2002.
During her active life, she resided in New York, Florida, England, France and settled in Cupertino in 1967, traveling the world widely.
In her later years she became a cruise-ship lover. She had many friends throughout the world and was active in Democratic politics, Jewish organizations, raced greyhounds, bred and showed toy poodles, and loved cats.
After graduating from DeAnza College she worked there for many years registering students.
She is survived by 3 children, David Tatelman, Douglas (Susan) Tatelman, Karen Nelson, all of Seattle, and 3 grandchildren, Matthew Bemister, Anna and Jacob Tatelman. Memorial service was Thursday, June 4, 2009, 1 pm, at Willow Glen Funeral Home, 1039 Lincoln Ave., SJ.
---
First rev: 06.04.2009